SERVICES WE PROVIDE
We provide a full stack of services, which include UI Design, Web, Mobile and Desktop software Development, IT consultancy, monitoring and 24/7 support
Website Design & Development
Any organization acknowledges that its online presence is a critical component to their marketing and corporate strategy. A website is the window to an organization and its offerings. In some cases, a website also serves as a major outlet to an organization products or services, and as such, facilitates revenue generation. At Dixon Walther we recognize these! We offer modern, custom and captivating web designs in close collaboration with our customers. We provide the best user experience and user interactions with our cutting edge designs. For web based applications, we develop complex Web Services based on your business and functional requirements to provide the critical back end engine aimed at facilitating the application's delivery of business value.
Desktop & Mobile Application Development
From traditional thick client desktop applications that drive your business' day to day operations to the trendy mobile apps, Dixon Walther will work with you every step of the way to deliver cut throat technology inline with the changing needs of the modern consumer.
E-Commerce Strategy
Digital Marketing is evolving quickly, and the digital world is still at an early stage of integration into marketing strategy.
Engaging in Digital and online marketing is becoming increasingly essential to maintaining competitive advantage.
Dixon Walther will work with your organization to leverage digital media so as to develop strategies aimed at reaching new markets by allowing access to inexpensive communication channels and actionable consumer data.
Your Ultimate Cloud Partner
At Dixon Walther, we pride ourselves on the speed by which we master new and emerging technologies. More and more businesses are migrating their on-prem resources to the cloud to take advantage of the numerous benefits and opportunities cloud technologies offer. We have a dedicated team of cloud consultants and professionals who will work with you to:
Evaluate the Cloud Service Provider that best works with your business model and strategy.
Provide in-depth training on complex cloud technologies.
Secure your cloud resources by having information security as the highest priority from day one.
Formulate a firm Policy, Standards, and Governance framework to ensure Security and Compliance.
Provide hands-on migration assistance to the cloud.
Evaluate based on risk and prioritize your cloud-bound applications and assets.
Help manage your shift from CaPEX to OpEX as far as your financial investment in technology is concerned.
Implement a streamlined continuous integration for your app development
Implement infrastructure as code and policy as code to facilitate automated deployment and security implementation.
IT - Consultancy
Dixon Walther has the expertise and the resources to estimate, manage, implement, deploy and administer small, medium and complex IT systems on behalf our clients. We will work closely with you in implementing your IT strategy and Enterprise Architecture.
Big Data Analytics
Consumers are creating and generating content and data like never before, thanks to social media and mobile technologies. Dixon Walther deploys complex web analytics so as to drive impactful business value by leveraging this consumer generated data by:
Unleashing a cross-brand big data solution with a state-of-the-art data warehouse and analytics technology
Deploying a solution that goes beyond cross-brand analysis so as to provide merchants with analysis of customer behavior across devices and channels, thereby taking a huge step towards a real 360 degree understanding of the customer
Allowing the use of both advanced online analytics and advanced cross-channel analytics
Directly impacting and measurably improving online self service thus increasing sales conversions
We are all about innovative ideas
Our mission is to provide global businesses with the tools and technology necessary to deliver the best value.
Through face-to-face, hybrid and digital experiences, we help companies and organizations to strategically engage in business by leveraging the latest innovations in technology.
Liana Avetian
Who We Are
We are a combination of technology driven creative people, strategic and analytical out of the box thinkers, people who value time, and passionate about what we do.
Dixon Walther is the niche 360° Technology partner for businesses and corporate organizations. Through face-to-face, hybrid and digital experiences, we help companies and organizations to strategically engage in business by leveraging the latest innovations in technology.
This effectively activates the target audience by building dedicated online communities needed to strengthen brands and boost performance.
Read More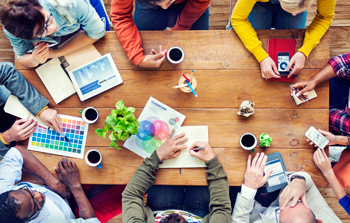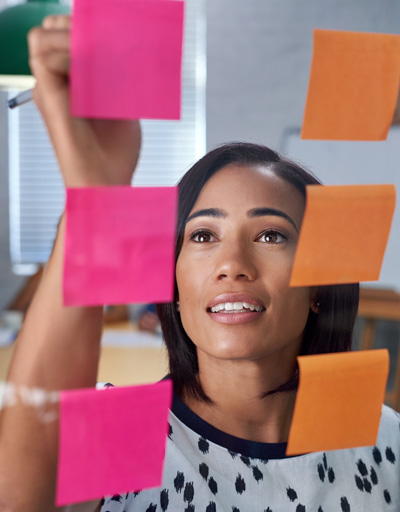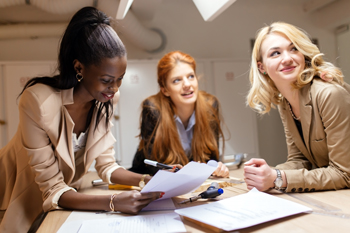 To get more information about our products and services please contact us using one of the methods below.
Email: info@dixonwalther.com
Phone number: +1 (612) 254 4480
Address: 122 Aster Ln Wylie, TX 75098
© 2023 Dixon Walther Professional Service Corporation. All rights reserved